SAFE SECURIKEY MINI VAULT SILVER
---
Mini Vault Silver are strong and robust and capable of resisting attack because of its design features.
The use of concealed hinges and 8mm anti-bludgeon laser cut door and a 25mm dog bolt.
These features combined resist attach from attempts to pry or chisel the safe open, ensuring premium security.
All other vulnerable areas of the safe are protected with hardened steel plates.
This range of free-standing safes provide a robust protective solution for safe storing of cash and valuables in a wide range of applications, from domestic properties to hotel rooms and even office locations.
The Mini Vaults interior uses reversible shelves with a plush velvet finish on one side, a thick foam base pad and felt lined walls, allowing these safes to be ideal for storing of delicate items such as tablets, watches or jewellery.
For ease of use, fixing options are included on the back and bottom of each Mini Vault, perfect for items of furniture such as hotel wardrobes.
The Mini Vault can be supplied with either a key or electronic locking mechanism depending on the customers? requirements.
---
×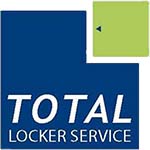 Safe Mini Vault Silver
MINI VAULT S2 SILVER 0 KEY LOCKING
---
Weight: 22kg
Standard: Silver
Volume: 18 litres
External Dimensions
Height: 250mm
Width: 374mm
Depth: 274mm
Internal Dimensions
Height: 240mm
Width: 354mm
Depth: 210mm
Mini Vault Safe Buy Page
Specification sheet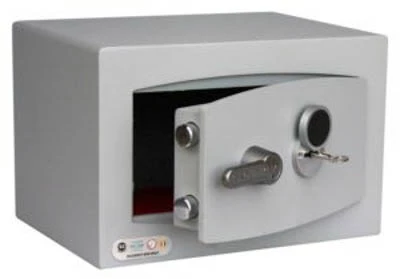 ---
MINI VAULT S2 SILVER 0 ELECTRONIC
---
Weight: 22kg
Standard: Silver
Volume: 18 litres
External Dimensions
Height: 250mm
Width: 374mm
Depth: 274mm
Internal Dimensions
Height: 240mm
Width: 354mm
Depth: 210mm
Mini Vault Safe Buy Page
Specification sheet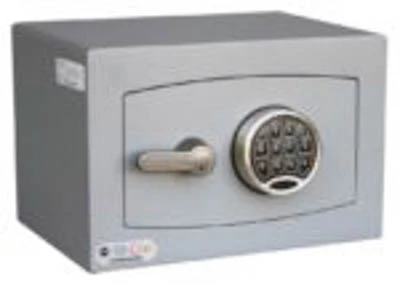 ---
MINI VAULT S2 SILVER 1 KEY LOCKING
---
Weight: 29kg
Standard: Silver
Shelves: 1
Volume: 26 litres
External Dimensions
Height: 294mm
Width: 374mm
Depth: 325mm
Internal Dimensions
Height: 282mm
Width: 354mm
Depth: 260mm
Mini Vault Safe Buy Page
Specification sheet
---
MINI VAULT S2 SILVER 1 ELECTRONIC
---
Weight: 29kg
Standard: Silver
Shelves: 1
Volume: 26 litres
External Dimensions
Height: 294mm
Width: 374mm
Depth: 325mm
Internal Dimensions
Height: 282mm
Width: 354mm
Depth: 260mm
Mini Vault Safe Buy Page
Specification sheet
---
MINI VAULT S2 SILVER 2 KEY LOCKING
---
Weight: 52kg
Standard: Silver
Shelves: 2
Volume: 67 litres
External Dimensions
Height: 532mm
Width: 374mm
Depth: 425mm
Internal Dimensions
Height: 522mm
Width: 354mm
Depth: 360mm
Mini Vault Safe Buy Page
Specification sheet
---
MINI VAULT S2 SILVER 2 ELECTRONIC
---
Weight: 52kg
Standard: Silver
Shelves: 2
Volume: 67 litres
External Dimensions
Height: 532mm
Width: 374mm
Depth: 425mm
Internal Dimensions
Height: 522mm
Width: 354mm
Depth: 360mm
Mini Vault Safe Buy Page
Specification sheet
---
MINI VAULT S2 SILVER 3 KEY LOCKING
---
Weight: 52kg
Standard: Silver
Shelves: 1
Volume: 68 litres
External Dimensions
Height: 470mm
Width: 435mm
Depth: 405mm
Internal Dimensions
Height: 455mm
Width: 420mm
Depth: 355mm
Mini Vault Safe Buy Page
Specification sheet
---
MINI VAULT S2 SILVER 3 ELECTRONIC
---
Weight: 52kg
Standard: Silver
Shelves: 1
Volume: 68 litres
External Dimensions
Height: 470mm
Width: 435mm
Depth: 405mm
Internal Dimensions
Height: 455mm
Width: 420mm
Depth: 355mm
Mini Vault Safe Buy Page
Specification sheet
---
MAGNETIC LIGHT FOR USE IN SAFES
---
External Dimensions
Height: 30mm
Width: 80mm
Depth: 70mm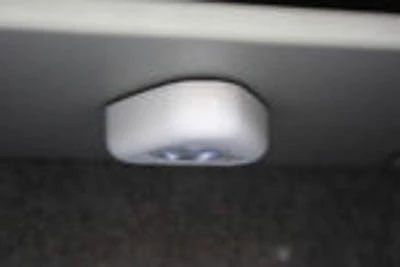 ---
---