Gun Safes For 1 To 7 Guns Free UK Delivery
---
We supply an extensive range of gun safes and cabinet in a variety of sizes and gun capacities. Gun safes and cabinets are essential if you keep guns. Our range of gun storage is Police Approved. To comply with the guidelines, you might be required to purchase a separate safe to store your ammunition.
Our models offer security to keep shotguns and rifles locked away. If you have valuable guns, we recommend you consider a gun safe as they provide a higher protection level. Gun cabinets are available in various locking mechanisms. Key lock is the most popular for most gun cabinets. Gun cabinet models with electronic locks are also available.
Any item purchased will need to be fixed to a solid surface to ensure you meet guidelines for firearms and not sited in full view of a window to ensure passers-by are not alerted to the presence of guns being stored. Depending on the type of surface you are fixing, too will influence the type of bolt you will need; some models are provided with bolts for concrete. Please check with your local firearms officer for full details of fixing and sitting your gun cabinet.
We offer free UK mainland delivery on all the products in this section. With products being available for a next working day delivery. If your requirement is urgent, please do not hesitate to contact one of our sales team.
---
Gun Safes
Store your gun collection securely with a gun safe, gun cabinet or gun safe locker from Phoenix Safe. We have a great range of both big gun safes and smaller gun safes available, with our largest gun safes being able to store up to 7 guns. All of our gun safes are tested to British Standard BS7558/92 and are made with galvanised steel and 7 lever locks to ensure maximum protection.
Total Locker Service provides an extremely wide range of gun safes, if you don't find what you are looking for here please call 01284 749211.
---
Gun Safes For 1 To 7 Guns Free UK Delivery
GS8000K Series - Lacerta
---
The Phoenix Lacerta Series is a range of high quality gun safes designed for the secure storage of 1 to 6 guns.
Lead Time 1 Working Day

---
GS8015K Series - Tucana
---
The Phoenix Tucana Series is a range of high quality gun safes designed for the secure storage of 3 to 7 guns.
Lead Time 1 Working Day

---
Gun Lock
---
The world standard in trigger lock design. Steel and zinc body for maximum durability. Durable metal construction with Protective rubber pads to shield gun from scratching or marking. Fits many handguns rifles and shotguns.
Lead Time 5 Working Days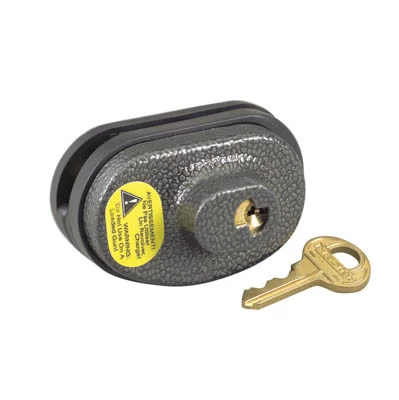 ---
Turnbull Gun Cabinet
---
High security cabinet for the safekeeping of shotguns and rifles that exceeds the UK standard for storing firearms
Lead Time 5 Working Days
---
High security Ammunition Cabinet
---
The new Ammunition Cabinet has a 2mm solid steel electrically welded body and a 5mm door providing the ideal storage solution. Suitable for wall mounting with bolts supplied.
Lead Time 5 Working Days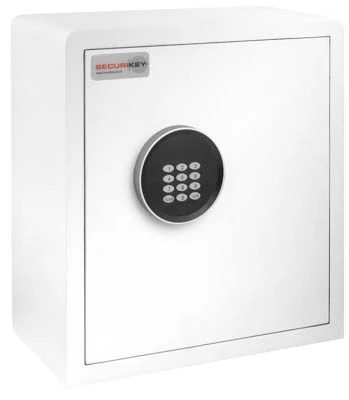 ---