Lockers fitted with combination locks
---
Lockers compartments from 1 to 6 with combination locks available to purchase online
Our standard combination locks have a master key that can be used to open the lock and reset the lock combination.
Our premium UK manufactured Probe lockers are available with a wide selection of combination locks.
4CDLA simple to use and administer mechanical 4-wheel combination lock with master key override. Allows simple administration of the combination lock by inserting the master key and turning the wheels intern until they stop. Your now have the code and the lock code can be changed.
Probe combination locks Works in the same way as the 4CDL.
KL1000 Electronic combination locks.Easy to Use and administer, resettable 6-digit master code. Submaster codes can also be set.
KL1050 lockSimple to use RFID lock with master card and maintenance card.
Digi Lock Range lock A simple and easy to use premium combination lock with master key override. The master key can be used to charge the lock if the battery is low.
Product lead-time 3 to 4 weeks
Choice of mechanical or electronic combination locks
Locker phosphate and powder coated
Strong UK manufactured product
Probe combination lock
TLS combination lock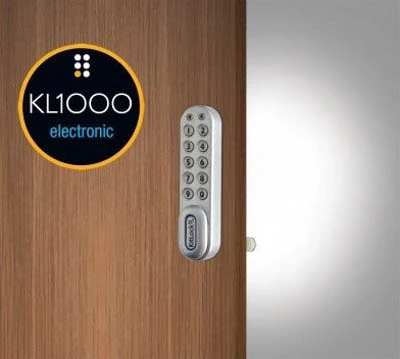 KL1000 lock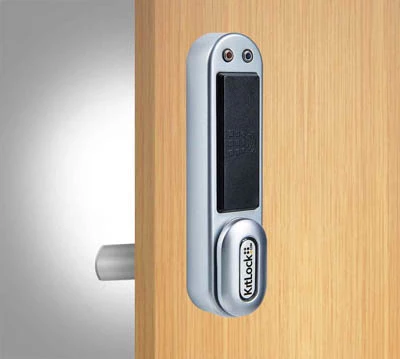 KL1050 lock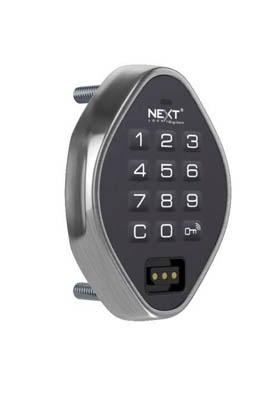 Range lock
---
Other locker nesting and sizes are available call sales on 01284 749211
×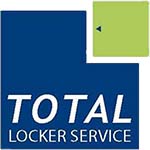 Doors Per Locker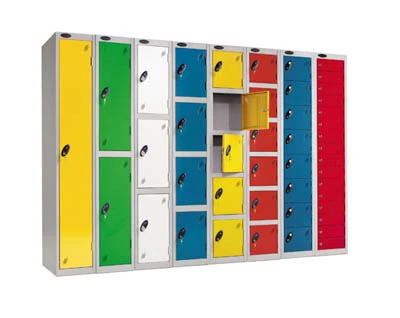 ---