Mechanical Combination Locks for Lockers
---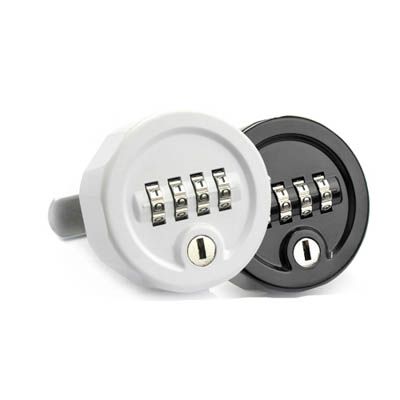 Click to enlarge
×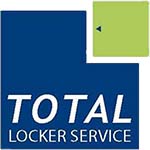 Delivery

Delivery Information

The approximate lead time for locks id 5 working days.

Delivery to Mainland UK only, without any restrictions.

Our delivery times are; Monday - Friday 8am to 5pm.

We will deliver using the most economical method, either using our own vehicles or a carrier.

Goods may be palletised and delivered on an articulate vehicle. The deliveries are kerb side only, so you would need to arrange to unload the vehicle.

If there are any delivery restrictions / specific dates / times / dedicated deliveries, or FORS Registered deliveries; please contact the sales department as there may be an additional cost.
Features

Combination Locks for Lockers

A simple button allows the user to set their own pin code and change it at any time, whilst the innovative code finding function allows emergency access in the event of lost or forgotten codes.

Lock combination N4CDL

The N4CDL is a Great value 4 combination dial lock with master key override; master key can be used to open the lock without resetting the combination.

Direct replacement for standard locker locks

Lock combination 2800

The 2800 mechanical combination lock is a 4 wheel combination lock featuring a robust design, range of options and simplicity of use.

This lock is suitable for a broad range of applications including lockers and office furniture.

The high quality powder coated finish ensures maximum protection and fitting is made easy by the industry footprint.
Specification

4NCDL Combination lock 2800 Combination locks
Locker Combination Locks
All locker locks
Combination Lockers
---