Table Numbers for Hotels Bars and Pubs
---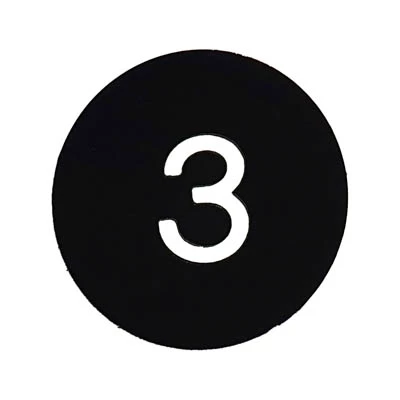 Click to enlarge
×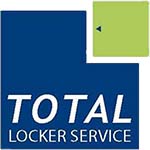 Table Numbers for Hotels Bars and Pubs
Sticky back of screw fixed
Choice of disc number
Choice of colour
Choice of diameter 50 or 70mm
We manufacture our table numbers for hotels bars and pubs from premium 3.2mm thick engraving laminate a large range of colours in a range of sizes.
We have available a broad range of laminate colours. We supplied the number plates with a quality double-sided adhesive tape applied to the back of the disc or with 2 holes so they can be screwed to a table.
How to order
Select the colour from the drop down box
Select the disc size from drop down box
Input the numbers into the last box
Input the number of discs
Press add to basket
If you have want assistance or a large quantity of keys then email us ✉ sales@totallocker.co.uk
Delivery Information
The approximate lead time is 1 working week or less.
Delivery to Mainland UK only and without any restrictions.
Our delivery times are; Monday - Friday 8am to 5pm.
We will deliver using the most economical methods.
Locker number disc with sticky back
---