Valve Disc Tag With Custom Text
---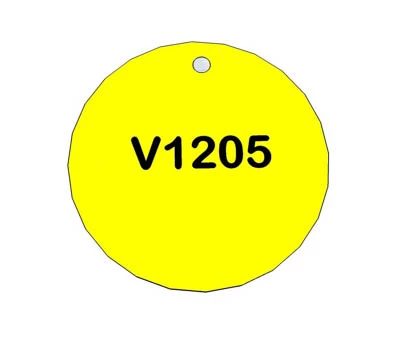 Click to enlarge
×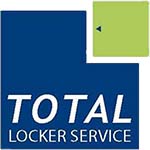 Custom valve disc tags
Custom text valve disc tags with ball chain
Choice of laminate colour
Choice of diameter
Premium engraving laminate
Shape circular
Diameter: 25mm, 30mm, 35mm, 38mm, 40mm, 50mm, 60mm, 80mm and 100mm
Laminate Thickness: 3.2mm
Engraving: Single Sided call us if you want Double Sided
Colour Combinations: Wide choice of colours
Number of Holes: 1
Fixture: Ball Chain included in price
Product Customization: Yes
Valve disc tags with ball chain and custom text.
Manufactured from premium 3.2mm engraving laminate and available in a wide variety of colours as sizes.
The laminate is highly durable, resistant to water and other chemicals and the engraved text will stay sharp and clear for the life of the product.
If you have a large quantity of keys then email us ✉ sales@totallocker.co.uk
Delivery Information
The approximate lead time is 1 working week or less.
Delivery to Mainland UK only and without any restrictions.
Our delivery times are; Monday - Friday 8am to 5pm.
We will deliver using the most economical methods.
Valve Tag, email us you text
---