Toilet door signs washroom signs choice of colour
---
Toilet door signs washroom signs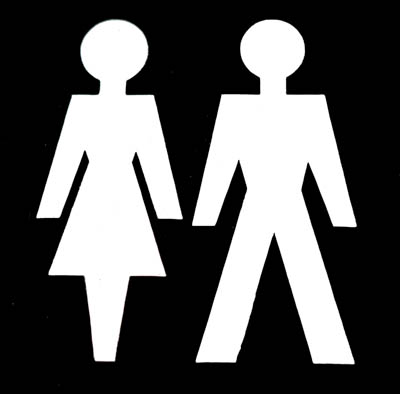 Click to enlarge
×

Delivery

Delivery Information

The approximate lead time is 1 working weeks.

Delivery to Mainland UK only, without any restrictions.

Our delivery times are; Monday - Friday 8am to 6pm.

We will deliver using the most economical method, either using our own vehicles or a carrier.
Features

MAIN FEATURES

Manufactured from premium laminate
Laminate 1.5mm thick
Male and female signe 100mm wide x 150mm deep
Male/female & disabled signe 150mm wide x 150mm deep
Choice of sign size
Choice of design
Choice of laminate colour

If you have a design for a sign and would like us to manufacture them, email us the artwork and we will provide you with a quotation.
Specification

Specification sheet


Toilet door signs washroom signs

We have a wide choice of toilet door signs in a number of laminate sizes and colours.

They are manufactured from premium 1.5mm thick engraving laminate.

They are supplied with fixing holes or sticky mounting.
Toilet door signs washroom signs
Hotel Key Fobs
Locker key Fobs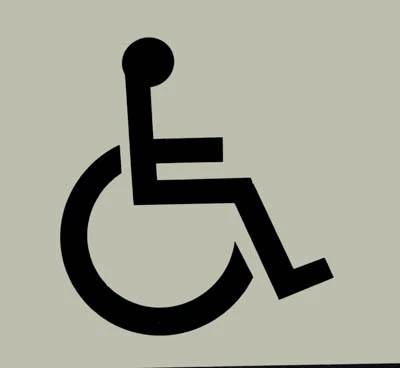 ---