Stainless Steel Dome Mirrors Transport for London Approved
---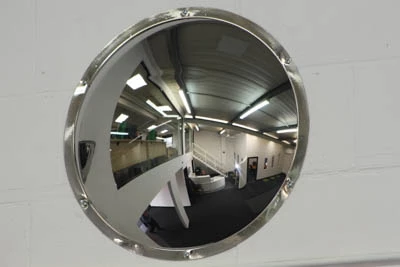 Click to enlarge
×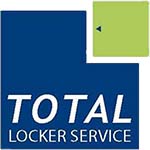 ADDITIONAL INFORMATION
Weight 2.500 kg
Dimensions - Diameter 500mm
Viewing Distance30 metres
Anti Vandal Stainless Steel Wall Dome / Subway Mirror
Unbreakable wall mounted dome gives 180 degrees of vision
Prevents surprise attacks and collisions
Highly polished stainless steel face will resist repeated blows
Ideal for use in areas prone to vandalism such as subway/underpass locations, underground corridors and in multi storey car parks
If attacked with graffiti/spray paint, this can be easily removed with solvents
STAINLESS STEEL WALL DOME MIRROR - 500MM DIAMETER
Unbreakable wall mounted dome gives 180 degrees of vision
Prevents surprise attacks and collisions.
Highly polished stainless steel face will resist repeated blows
Ideal for use in areas prone to vandalism such as subway / underpass locations, underground corridors and in multi-storey car parks
Suitable for use in food processing / preparation areas
If attacked with graffiti / spray paint, this can be easily removed with solvents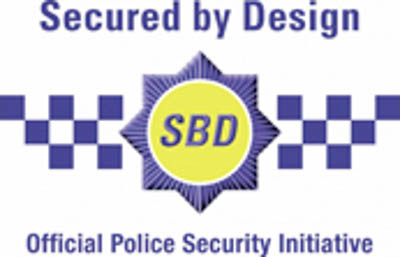 Delivery Information
The approximate lead time for mirrors is 5 working days.
Delivery to Mainland UK only, without any restrictions.
Our delivery times are; Monday - Friday 8am to 5pm.
We will deliver using the most economical method, either using our own vehicles or a carrier.
Goods may be palletised and delivered on an articulate vehicle.
The deliveries are kerb side only, so you would need to arrange to unload the vehicle.
If there are any delivery restrictions / specific dates / times / dedicated deliveries, or FORS Registered deliveries; please contact the sales department as there may be an additional cost.
Security Mirrors
Security products
---