Bowling Club Lockers | total-locker-service.com
---
Bowling Club Locker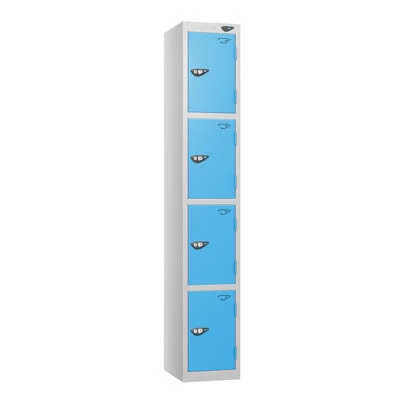 Click to enlarge
×

Delivery

Delivery Information

The approximate lead time is 10 Working Days.

Delivery to Mainland UK only, without any restrictions.

Our delivery times are; Monday - Friday 8am to 5pm.

We will deliver using the most economical method, using either our own vehicles or a carrier.

Goods may be palletised and delivered on an articulated vehicle.

The deliveries are kerb side only, you will need to arrange to unload the vehicle.

If there are any delivery restrictions / specific dates / times / dedicated deliveries, or FORS Registered deliveries; please contact the sales department as there may be an additional cost.
Features

Bowling club lockers we at Total Locker service have designed a locker specifically for storing bowling ball bags.

This 4-door locker has proved very popular with bowling clubs, the lockers are 450mm wide by 450mm deep

Locking as standard is key lock with 2 keys per lock and a swivel hasp lock designed to take a padlock.

There is a wide choice of door colours available.

---

Each locker compartment is big and tough enough to take a large bowls bag. Every locker is 1800mm tall with 4 internal compartments.

Rest assured that your bowls, shoes and shirt etc will fit comfortably and safely in the compartment.

You can have a number of different types of lock to suit your needs, from a simple sturdy key to hasp locks, coin and combination locks and digital ones.

And to complete a smart installation, we offer 13 different door colours to suit your club.

If you dont see what you want to suit your club come and talk to us and we can come up with some ideas to suit you.

Some people want wider lockers, some want fewer doors in the stack whatever it is, we are confident we can supply the storage you need.

Lockers are delivered free of charge to the UK mainland and normally take about 3 weeks to arrive following the order.
Specification

Specification sheet


Durable steel lockers in a range of sizes and options to suit all requirements

Robust all steel construction
Three Depths
Durable powder coat finish
Pre-drilled for nesting
Carbon Zero Manufacture
Number plates available at extra cost
Manufactured in the UK
Pure Steel Storage Solutions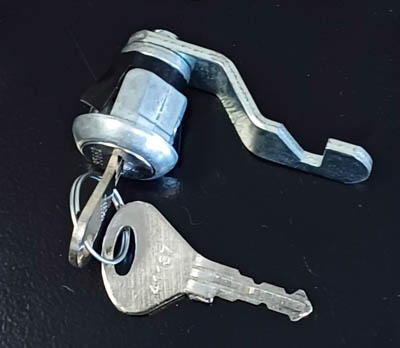 ---