Ojmar OCS Pro Electronic Combination lock
---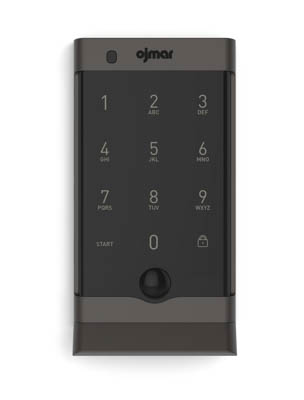 Click to enlarge
×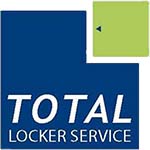 Delivery

Delivery Information

The approximate lead time is 3 working weeks.

Delivery to Mainland UK only, without any restrictions.

Our delivery times are; Monday - Friday 8am to 6pm.

We will deliver using the most economical method, either using our own vehicles or a carrier.
Features

Ojmar OCS Pro Touch Lock

MAIN FEATURES

Touch Keypad - More durable than traditional push button keypads.
Extended battery life - Up to 5 years.
Flexible - Lock can be switched between free or assigned mode.
Easy Programming - By Keypad or E-Key + Software(option).
Easy clean - Hygienic, wipe clean keypad surface.
Sleek design - with integrated handle (non handle option available).
Rated IP 56 - high level resistance to water and dust.
Finishes - available in 3 finishes; Silver, Graphite, White.
Low battery warning - Low battery indicator.
Battery override - External power override for emergency opening.
Specification

The OCS Pro combination lock

The OCS Pro is the latest generation of touch keypad lock from Ojmar; now with enhanced features, function and style.

The OCS is the preferred solution worldwide for references such as Google, Fitness First, Toyota, Virgin Active to name a few.

The latest addition to the family the OCS pro, builds on this heritage and quality making it the obvious choice where design, multiple features and reliability are key.

The OCS Pro is supplied non handed and can be installed as new or retrofit for previous OCS models or locks with similar fixing pattern

Specification sheet
All Locker locks
Ojmar Page
Electronic combination Locks
---