Ojmar Coin Locker Securikey Key Cutting
---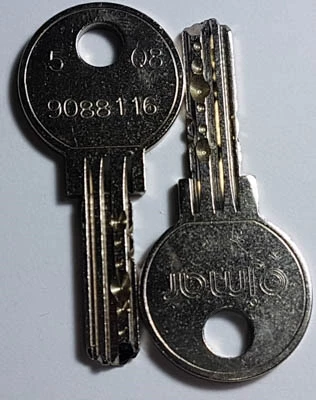 Click to enlarge
×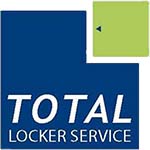 Ojmar Coin lock Securikey, key cutting
If you dont see the key you need please ask
Security keys have only key numbers
Enter your key numbers into the buy button and the quantity below
Ojmar Securikey codes are 7 digit numbers with no letters
Ojmar locker cam lock keys on a next day delivery to most of the UK mainland.
All Ojmar Coin locker Keys are avalable the most common are Series Securikey, Standard key and V Series.
If you have a large quantity of keys then email us
✉ sales@totallocker.co.uk
Delivery Information
The approximate lead time for Ojmar cam lock keys is 5 to 10 working day.
Delivery to Mainland UK only and without any restrictions.
Our delivery times are; Monday - Friday 8am to 5pm.
We will deliver using the most economical methods.
Ojmar Security Keys
---