Cam Locks for Locking Locker Doors
---
×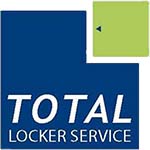 Mastered Cam Locks for Lockers
---
Ojmar Cam Lock
---
These locks have models for: Wet, Dry & High security environments.
Highly resistant to continuous use & environmental factors.
Ojmar cam locks with 2 keys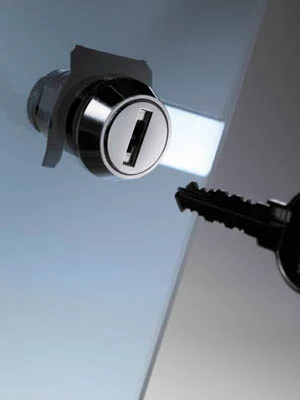 ---
L&F Cam Locks
---
Cam locks for
Helmsman cam locks
Probe locker cam lock
Link locker cam lock
Universal nut fixed cam lock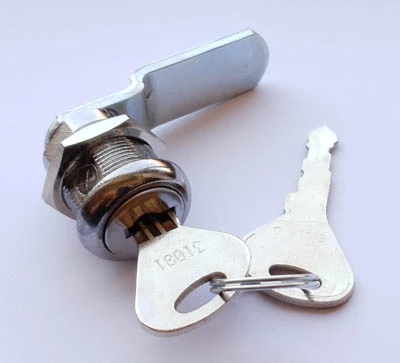 ---
---
---
Link Cam Locks
---
Link locker cam lock with 2 keys
---
---
Alternative lock for Atlas lockers complete with 2 keys
---
This cam lock is a direct replacement for the AL series Atlas cam lock will fit all Atlas lockers regardless of lock series.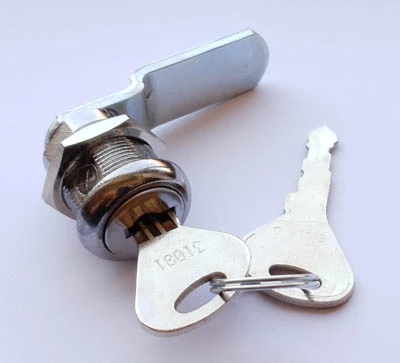 ---
---