Pure lockers and storage lockers, we have an extensive range of products. Our lockers include standard 1 through to 6 doors. We know that for may Covid19 has been a problem, so our lockers are painted in Anti-Covid19 along with Anti-Bacteria paint. This kills the infection on the paint preventing the spread of infection. The Pure range of lockers is ideal for Hospitals, Schools, Care Homes and other situations where infection is an issue.
The lockers are manufactured in the most modern plant in the UK. This comprises a new Pivatic automated production line. A small volume production facility with new punch presses and bending machines. Automated production line state-of-the-art paint plant and packing machine. The whole factory is NetZero.
At the heart of our own anti-bacterial coating is Powdura® ECO powder coating from Sherwin-Williams. This transformative product collection elevates COVID-safe powder coating to new heights – providing customers a more eco-conscious anti-bacterial solution to product protection, colour and performance.
Carbon Zero
We take our social and environmental obligations very seriously. By sourcing raw materials and energy responsibly and investing heavily in the latest production techniques, we can minimise our carbon footprint and are proud to be able to offer the first carbon-neutral manufactured steel locker in the World!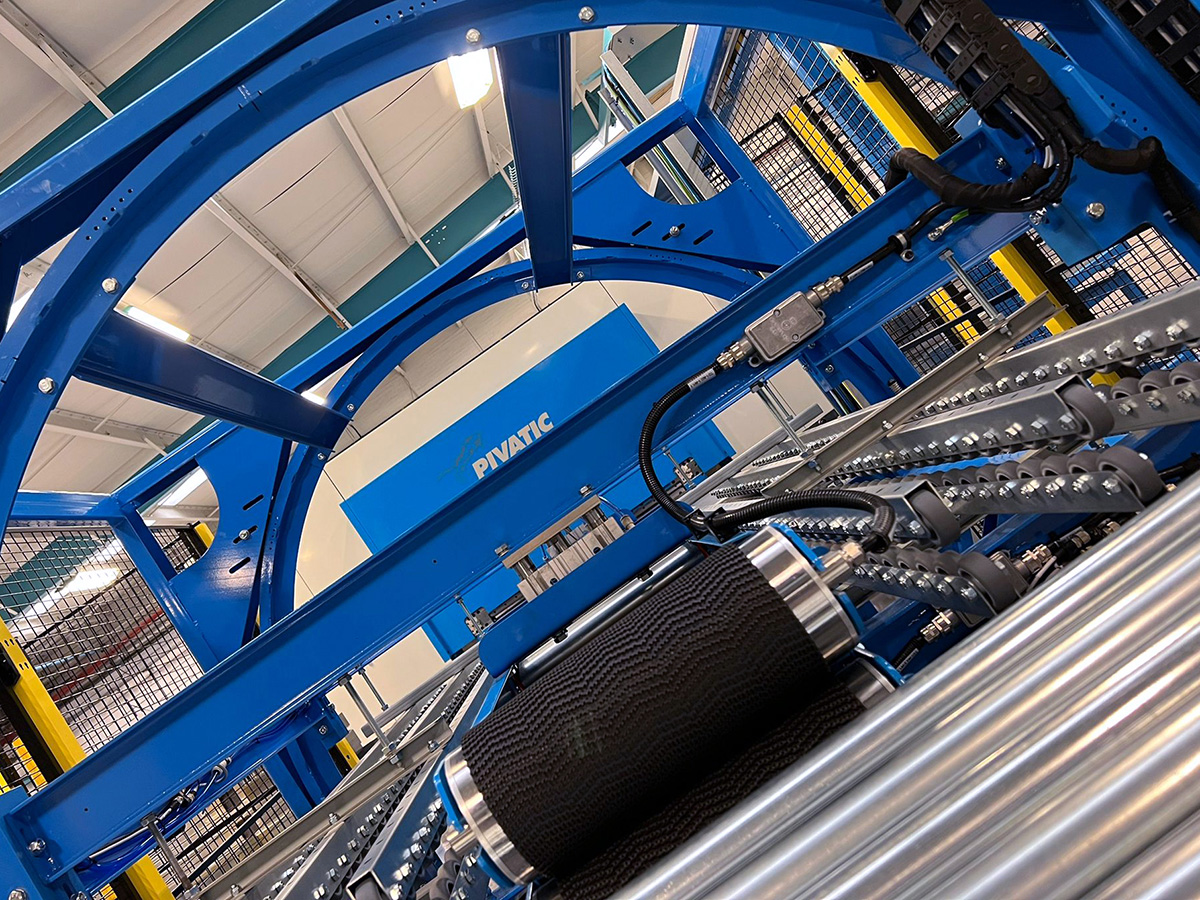 Revolutionary production
By investing in the most modern manufacturing machinery currently available in Europe, we can boast the most efficient steel locker manufacturing facilities in the UK. Our World Class production facility utilises the latest in Data-Driven technology, placing Pure firmly in the Industry 4.0 age. Our attention to detail and the speed of production achieved by our new tooling allow us to deliver a service not yet experienced in our marketplace.
The product range is extensive; not only is there a wide range of standard lockers of many sizes, there are also wet-specification leisure lockers. Also an extensive range of cupboards and bench seating.
Storage lockers