Codelock Electronic CodedLocks, Keypad & RFID; Full Range
---
---
KL1000
---
Easily fitted to metal lockers with standard key or hasp locks. These keyless locks are easy to fit taking just a few minutes to remove the existing cam lock and then making an additional top fixing for the new.
Lead Time 10 Days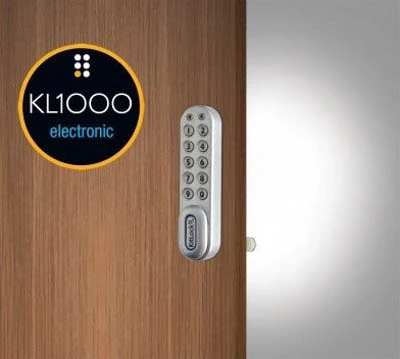 ---
KL1050
---
A simple to use MIFARE compatible RFID Lock. Provides codeless access to lockers cabinets & cupboards.
Lead Time 10 Days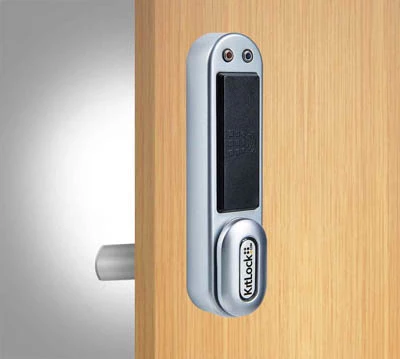 ---
KL1060
---
NetCode provides a way to generate time-sensitive codes for lockers and cabinets.
Lead Time 10 Days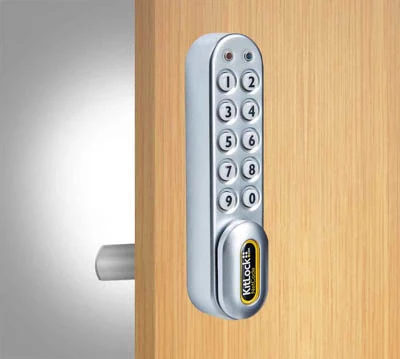 ---
KL1100
---
This stylish standalone lock maintains the traditional code access keypad and features found in classic KitLock products. The product enhancements make this a front runner for those looking for traditional standalone digital locks with additional User Codes and auto-unlocking capabilities.
Lead Time 10 Days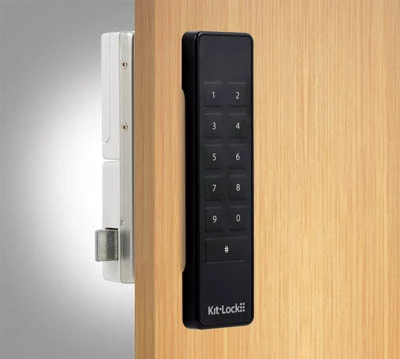 ---
KL1150
---
The KL1100 RFID is perfect for applications with a large quantity of lockers that would benefit from issuing and managing Card Clients from reception desks for example gyms leisure centres hospitals hotels schools and universities.
Lead Time 10 Days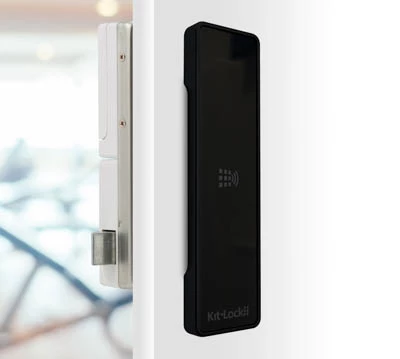 ---
KL1200
---
A popular choice for more challenging environments. A tougher more robust lock range with all the benefits of the KL1000 plus additional features and functions.
Lead Time 10 Days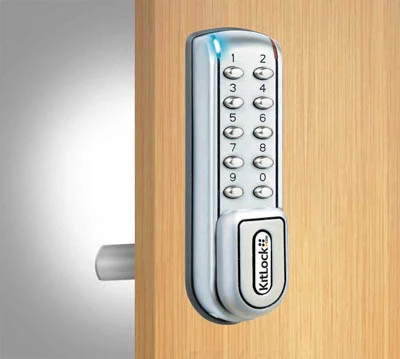 ---
KL10
---
Introducing the KitLock KL10. Designed with simplicity in mind, the KL10 offers mechanical keyless access suitable for a variety of lockers, cabinets, and cupboards. A durable, compact, easy to use mechanical lock. Designed to be both retrofitted or installed on new cabinets. Changing or resetting the code can be completed easily whilst the lock is still on the door, or if the code has been forgotten it can be retrieved using the override key.
Lead Time 10 Days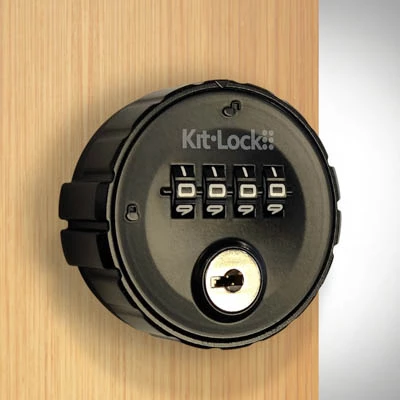 ---
Codelock Coded Locks for Lockers
© 2017 Total Locker Service (Safe Secure Locker Services Ltd)
Unit 3, Menta - The Vision Centre, 5 Eastern Way
Bury St Edmunds, IP32 7AB - 01284 749211
Reg. Co. 06467889 | | VAT Number: 928 535204