Electronic combination lock to retrofit to key or padlock lockers
---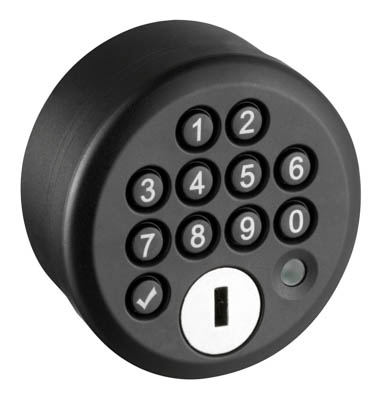 Click to enlarge
×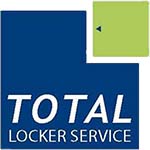 Delivery

Delivery Information

The approximate lead time for keys is 1 working week.

Delivery to Mainland UK only and without any restrictions.

Our delivery times are; Monday to Friday 8am to 5pm.

We will deliver using the most economical methods.
Features

Retrofit electronic combination locks

If you currently have lockers with key or padlock locks and would like to convert them to being operated by electronic combination locks. We have a retrofit electronic combination lock that can be fitted to the majority of standard lockers. There is no drilling to remove the old lock, fit the new lock and secure the lock with the nut provided.

Fitting a standard electronic combination lock to a metal locker designed to take a cam lock would require an amount of drilling this is not the case with this lock. The retrofit combination lock has made converting easy as it requires no drilling and the conversion can be done in a matter of minutes. Can be fitted to any metal or laminate locker doors up to 20mm thick.
Specification

Product description

This electronic combination lock is battery-operated, requires no mains connection, completely stand-alone. This lock fits most lockers with a metal or laminate door.

The lock is designed to fit a standard locker fixing hole 16x19mm on a door up to 10mm. It is also ideal for retrofitting purposes.

The electronics offer a variety of adjustable functions and operating modes for private and public use. Freely selectable master and user codes, busy display and AUTO-OPEN TIMER in public mode. For ease of operation, the lock has a battery warning and much more. Optical and acoustic signals support operation and programming.

Our focus during the development of the lock was efficiency and ease of maintenance. The lock operates for more than 100,000 locking cycles with a single commercially available 1.5V AA battery. Therefore, this keeps maintenance costs meagre and protects the environment.

If the battery fails or you can't operate the lock for any reason, there is an additional service key, which allows you to open the lock in an emergency.

When you need to replace the battery, the manager key is used to open the lock. This allows for easy replacement of the AA battery; no additional tools are required. Battery changes are a matter of seconds. All codes and settings are retained during this process.

Retrofit combination lock specification sheet
---