Lowe & Fletcher coin locks for lockers
---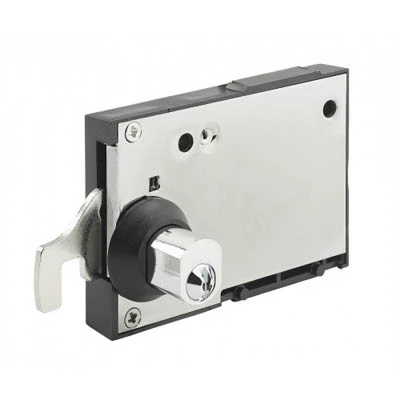 Click to enlarge
×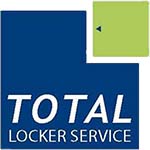 Lock information
M Keyed system supplied to order only
Coin size: Customer selectable diameter 20mm to 30mm max, 3.2mm max thickness
Accessories: Coin tray as standard, lockable coin retain box on request
2764 & 2765: in-line pin tumbler cylinder includes escutcheon
2768 & 2769: 10 disc barrel supplied with 2 keys fitted with flexible key bows, does not include escutcheon
A Coin Latch Lock 2764 with a hook bolt. These locks are available for use in wet or dry areas with left and right orientation.
They also accept both the traditional and new £1 Coins and are ideal for use in gyms and fitness centres, spas and swimming pools.
Standard finish: Bright chrome nozzle, all components non-ferrous (wet area)
---
Delivery Information
The approximate lead time for the lock is 5 working days, next day delivery can be arranged for a small fee.
Delivery to Mainland UK only, without any restrictions.
Our delivery times are; Monday - Friday 8am to 5pm.
We will deliver using the most economical method, either using our own vehicles or a carrier.
Goods may be palletised and delivered on an articulate vehicle.
The deliveries are kerb side only, so you would need to arrange to unload the vehicle.
If there are any delivery restrictions / specific dates / times / dedicated deliveries, or FORS Registered deliveries; please contact the sales department as there may be an additional cost.
All Locker Locks
Coin Locks Page
Lowe & Fletcher Page
---