Range RFID locks from Digilock
---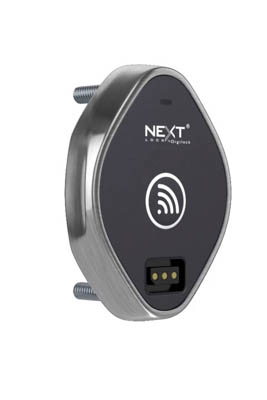 Click to enlarge
×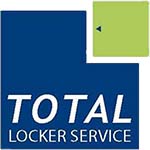 Delivery

Delivery Information

The approximate lead time for Digilocks is 1 to 3 weeks dependant on quantity.

Delivery to Mainland UK only and without any restrictions.

Our delivery times are; Monday - Friday 8am to 5pm.

If there are any delivery restrictions / specific dates / times / dedicated deliveries, or FORS Registered deliveries; please contact the sales department as there may be an additional cost.
Features

Providing you state-of-the-art security; Range electronic lock solutions work for any application and budget.
Specification

Deadbolt Specification sheet Latch Specification sheet Range Deadbolt Guide Range Installation Guide
Digilock Full Range
---