Lowe and Fletcher 64000 to 56000 lock Keys
---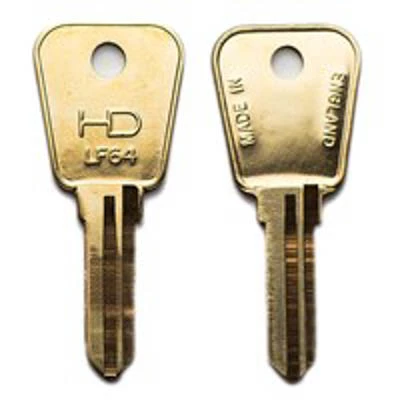 Click to enlarge
×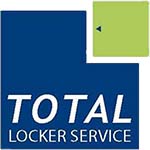 L&F locker key cutting
If you dont see the key you need please ask
Lowe and Fletcher lock keys 64000-65000 lock keys are dispatched on a next day delivery to most of the UK mainland.
All Lowe and fletcher keys available.
If you have a large quantity of keys then email us ✉ sales@totallocker.co.uk
Delivery Information
The approximate lead time for Lowe & Fletcher cam lock keys is 1 working day.
Delivery to Mainland UK only and without any restrictions.
Our delivery times are; Monday - Friday 8am to 5pm.
We will deliver using the most economical methods.
Series: 66000 - 68000 L&F
---