Laminated Padlock - 51mm Shackle
---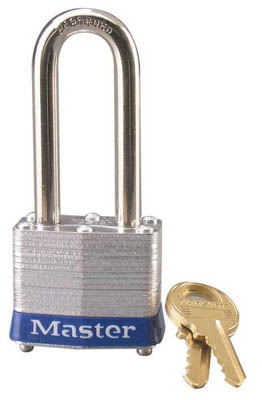 Click to enlarge
×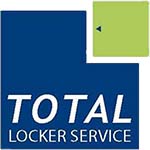 Delivery

Delivery Information

The approximate lead time padlocks is under 5 working days.

Delivery to Mainland UK only, without any restrictions.

Our delivery times are; Monday - Friday 8am to 5pm.

We will deliver using the most economical method, using a carrier.

If there are any delivery restrictions / specific dates / times / dedicated deliveries; please contact the sales department as there may be an additional cost.
Features

Laminated Padlock - 51mm Shackle

Vinyl bumper helps prevent scratching & marking

Tough laminated steel body
Double locking hardened steel shackle
Supplied with 2 keys
Body Width: 40mm
Shackle Diameter 7mm
Shackle Length: 51mm
Horizontal Shackle Clearance: 16mm

---
Specification

Specification sheet
---