Codelock Electronic Coded Locks, Keypad Locks
---
---
×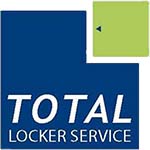 Codelock Coded Keypad Locks for Lockers
KL1000 Combination Keypad Locker KitLock
---
The KitLock 1000 is easily fitted to metal lockers with standard key or hasp locks.
Key or hasp locks are by far the most common locks fitted to metal lockers.
These locks are easy to fit, taking minutes to replace including removing the old lock.
KL1000 can also be fitted to a locker or cabinet without an existing locking device.
Once in place the lock will perform 15,000 openings on just two AAA batteries.
All required fixings/templates included
KL1000 elctronic combination lock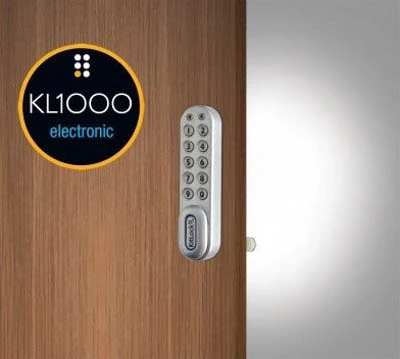 ---
KL1060 Netcode Combination Keypad Locker Lock
---
NetCode provides a way to generate time-sensitive codes for lockers and cabinets.
Create codes for users through the Portal or the programming interface.
Created codes can have specified dates, times and durations
Codes won't work outside set times providing a simple, secure access control
KL1060 elctronic combination lock
---
KL1200 Combination Keypad Locker KitLock
---
The KitLock 1200 locker locks is a tough, robust lock range
With all the benefits of the KL1000 plus additional features and functions:
Locks are easy to fit
Provide advanced programming features
Stainless steel buttons
Dual fixing points
Improved number of operations from two AAA cells.
Now available in a right hand model
KL1200 elctronic combination lock
---
Mini slam Latch for use with KL1000
---
Simple accessory for the KL1000 lock.
Fit to allow "Slam shut" locking.
Simple retrofit or new installation.
Fit in place of cam for quick locking.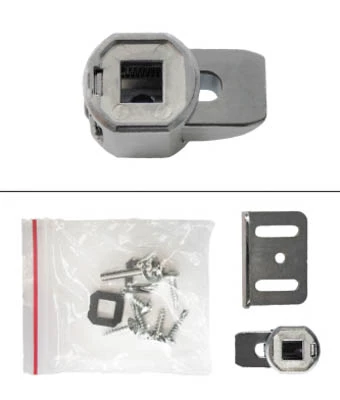 ---
Slam Latch for use with KL1200 & KL1550
---
For use with KL1200 and KL1550
Allows "Slam shut" locking of the door
Simple retrofit or new install
Robust, durable construction
For use on wooden or steel lockers and cabinets
Fully adjustable for doors 3mm (1/8") to 28mm (1 1/16") thick
---
---